Home ownership has many different faces in today's society. You may be buying a house with a romantic partner, purchasing a cabin with family members, or moving into that starter home with your two best friends. Regardless of your situation there are some very important factors to consider when purchasing property with someone you are not married to. Number one, what happens if this doesn't work out.
The best way to avoid conflict down the road is to enter into a joint home ownership agreement. This is an agreement you can enter into before you purchase the home which simply states what will happen with the home should one or both of you no longer want to live there and you cannot agree on what happens. These agreements can be as simple or as complex and customized as you would like. For example, if you are a couple purchasing the family home one of you grew up in, that person might have the right to purchase for a set amount of money to be paid to the other person. You might also have three or four options which discuss what would happen if each or both people want to get out of the house. Whatever your plans Dudley and Smith, P.A. has experienced real estate attorneys who can assist you in drafting a Joint Home Ownership Agreement that fits your unique scenario.
The law is continually evolving and Dudley and Smith, P.A.'s blog posts should not be relied upon as legal advice, nor construed as a form of attorney-client relationship. Postings are for informational purposes and are not solicitations, legal advice, or tax advice. A viewer of Dudley and Smith, P.A.'s blog should not rely upon any information in the blog without seeking legal counsel.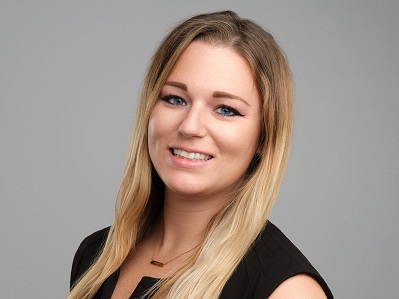 This post was created by Amber Stavig, a litigation attorney at Dudley and Smith, P.A. If you have questions, please contact Amber Stavig at 651-291-1717. Dudley and Smith, P.A. is a full-service law firm with offices in Mendota Heights, Blaine, Bloomington, Burnsville, Chanhassen, White Bear Lake, and Woodbury.