Home ownership has many different faces in today's society. You may be buying a house with a romantic partner, purchasing a cabin with family members, or moving into that starter home with your two best friends. Regardless of your situation there are some very important factors to consider when purchasing property with someone you are not married to.
The most common dispute regarding joint home ownership is what happens when the relationship between owners begins to disintegrate. If two owners cannot agree on who should stay at the home or don't agree on selling the house, either party may elect to start a partition action. A partition action is a fairly straight forward procedure where one party begins a lawsuit with the intention of the court determining what will happen with the property and who will get the proceeds.
Once a party has started a partition action it moves into two parts. During the first the court determines if the partition should occur and appoints disinterested parties called referees to oversee the process. If the property cannot be equitably divided between the owners, one party can keep the property and pay the other equal compensation as determined by the referee. If neither party is agreeable to this, then the property is sold.
Once the sale is complete and the proceeds have been deposited into the court the second part of the partition action begins. During this portion the court determines what proceeds shall be allocated to each party. If the parties cannot agree on division of the proceeds there is a hearing where each side may present evidence of what money they have put into the property. After this hearing the judge decides who gets what proportion of the sale proceeds.
The process for a partition action is pretty straightforward, however the procedure can be complicated and expensive for someone with limited knowledge of the legal process. Dudley and Smith, P.A. has experienced litigators who can assist you in your ownership dispute.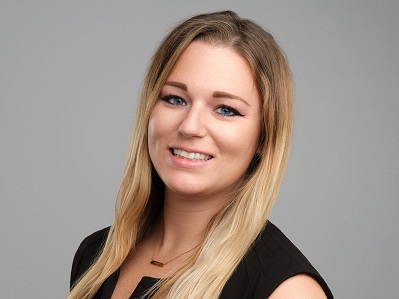 This post was created by Amber Stavig, a litigation attorney at Dudley and Smith, P.A. If you have questions, please contact Amber Stavig at 651-291-1717. Dudley and Smith, P.A. is a full-service law firm with offices in Mendota Heights, Blaine, Bloomington, Burnsville, Chanhassen, White Bear Lake, and Woodbury. The law is continually evolving and Dudley and Smith, P.A.'s blog posts should not be relied upon as legal advice, nor construed as a form of attorney-client relationship. Postings are for informational purposes and are not solicitations, legal advice, or tax advice. A viewer of Dudley and Smith, P.A.'s blog should not rely upon any information in the blog without seeking legal counsel.