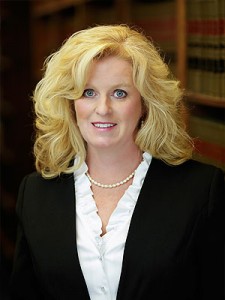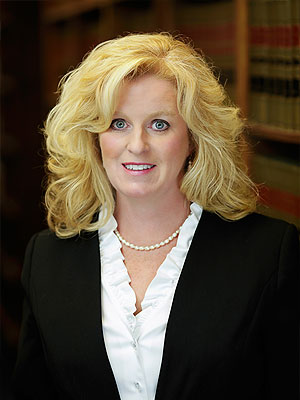 A cause of action for the wrongful  death of a family member was created by the enactment of a statute. Minn. Stat. §573.02.  A trustee must be appointed by the court to maintain the action on behalf of the next-of-kin.  Id. Although, the trustee  does  not  have to be a next-of-kin, a next-of-kin  must petition the court for the appointment of the trustee.   Id.  The trustee  must be a "suitable  and competent" person  who is willing to commence the action  for the benefit of the next-of-kin.  Id.
Next-of-kin has been broadly defined to include all "blood relatives who are members  of [the] class from which  beneficiaries are chosen under the intestacy statutes."  Wynkoop v. Carpenter, 574  NW2d  422  (Minn. 1998).   Next-of-kin include spouses, children, grandchildren, great grandchildren, cousins, uncles, aunts, nieces and nephews,  among others.  Id.
The wrongful death statute allows damages for funeral expenses, the decedent's last medical expenses and "pecuniary loss" incurred by the next-of-kin.  Pecuniary losses involve loss of money or financial support.  Although the death of a loved one is clearly a devastating experience,  the courts  have made it clear that damages in a wrongful death case do not include compensation for grief or emotional distress.  Lundman v. McKown, 530 NW2d 807 (Minn. App. 1995).
This post was created by Katherine A. Brown  Holmen, a wrongful death, personal injury, and worker's compensation attorney at Dudley  and  Smith,  P.A.  If  you have questions about wrongful death claims or other issues involving injuries, please contact me at 651-291-1717 or by email at kholmen@dudleyandsmith.com.  I have practiced exclusively death and injuries claims for over 20 years and would be happy discuss the intricacies of this cause of action with you.  Dudley and Smith, P.A. is a full service law firm with offices in St. Paul, Blaine, Bloomington, Burnsville, Chanhassen, White Bear Lake, and Woodbury.