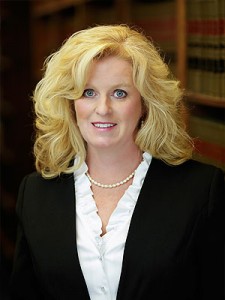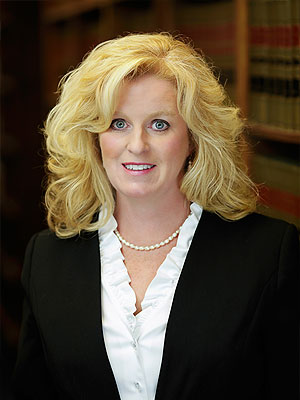 Is a school liable if your child is injured during school or a school sponsored activity, possibly, yes. School districts owe a duty of reasonable care to students and a duty to provide supervision to their students. Schools have been held liable for injuries that occur on playgrounds, in gym class, even in advanced woodworking classes when students were not adequately supervised. Schools may also be liable for injuries at school sponsored events outside the normal school day. The duty even extends to provide safe transportation to students.
Additionally, schools have even been held liable for injuries that occur at extracurricular activities. In Verhel v. Independent School Dist. No. 709, the court explained
A school district has the duty to use ordinary care to provide regulations and supervision for students engaged in extracurricular activities so as to provide for their safety and welfare with respect to foreseeable hazards associated with such extracurricular activities. . . . Where a school district has assumed control and supervision of all activities . . . parents of participants have a right to rely upon that assumption.
I have extensive experience bringing claims against schools. Over the past 23 years, I have successfully resolved claims related to playground injuries, injuries that occurred during gym class, and injuries that occurred at extracurricular activities.
I have two children of my own and I know what it's like to send your child off to school hoping they are in a safe environment. We entrust the safety of our children to schools every day. If we do not hold schools responsible for their mistakes, our children, and children that come after them, are at risk.
Pursing claims for injuries to children is a passion of mine. If your child has been injured at school, through no fault of their own, , please contact me at 651-291-1717 or by email at kholmen@dudleyandsmith.com.  I have practiced exclusively personal injury, worker's compensation, and wrongful death claims for over 20 years and would be happy discuss the intricacies of this cause of action with you.  Dudley and Smith, P.A. is a full service law firm with offices in St. Paul, Blaine, Bloomington, Burnsville, Chanhassen, White Bear Lake, and Woodbury.
This post was created by Katherine A. Brown  Holmen, a personal injury, wrongful death,  and worker's compensation attorney at Dudley  and  Smith,  P.A.