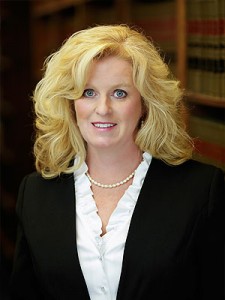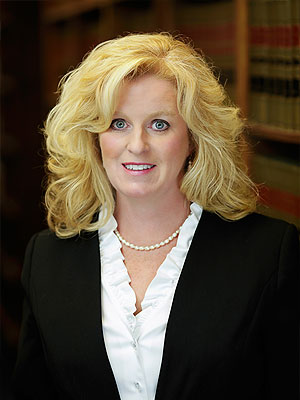 In Minnesota, every auto insurance plan must include both uninsured motorist coverage (UM) and underinsured motorist coverage (UIM). These types of benefits only apply when you are in an accident in which the other driver is at fault. Once your regular no-fault personal injury coverage has kicked in, these types of claims can help cover expenses that still remain. Essentially, these types of claims occur when you would be able to sue another driver for damages, but if they don't have the money to cover the costs, you make a claim with your own insurance company instead.
The  basic difference between UM and UIM is that UM applies to accidents where  the at-fault  driver does not  have liability insurance, and UIM applies to cover  damages when  the at-fault  driver does have liability insurance but the policy limits are too low to cover  the full cost of your injuries.
Specifically, UM is "for the protection of persons insured under that coverage who are legally entitled to recover damages for bodily injury from owners or operators of uninsured motor vehicles and hit-and-run motor vehicles." Minn. Stat. § 65B.43. Drivers who carry liability insurance below Minnesota's mandatory minimums are also considered to be "uninsured." Minn. Stat. §65B.43 Subd. 16. UIM applies to cover excess damages when the at-fault driver was operating an underinsured motor vehicle. A motor vehicle is considered "underinsured" if the liability policy on the vehicle at the time of the accident is insufficient to compensate you for your actual damages. These types of claims can be especially important for very serious accidents that result in expensive medical bills and other damages.
You should be aware that you cannot make a UM or UIM claim if the accident occurred while you were in a vehicle you own that is not insured. Additionally, these types of benefits apply to bodily injury, so they may include medical bills, pain and suffering, or lost earning capacity. They do not, however, include the cost of vehicle damage.
Every insurance policy is different, and a personal injury attorney can assist you in dealing with your insurance company and making these claims. For more information regarding any uninsured or underinsured motorist claims you may have, feel free to contact Katherine Brown Holmen, a personal injury, wrongful death,  and worker's compensation attorney at Dudley  and  Smith,  P.A.  For the full text of the Minnesota Laws on Underinsured and Uninsured Coverage, see Minnesota Statute §65B.43 Subd. 16 – Subd. 19. If you were in a accident in which you sustained damages and are looking for legal guidance, please contact me at 651-291-1717 or by email at kholmen@dudleyandsmith.com.  I have practiced exclusively Injury Claims, Worker's Compensation, and Wrongful Death claims for over 20 years and would be happy discuss the intricacies of this cause of action with you.  Dudley and Smith, P.A. is a full service law firm with offices in St. Paul, Blaine, Bloomington, Burnsville, Chanhassen, White Bear Lake, and Woodbury.