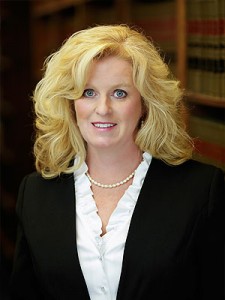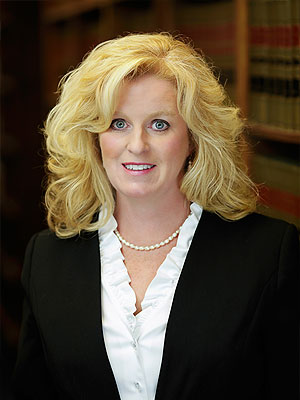 Minnesota is a "No-Fault State." That means irrespective of fault, if an individual in a motor vehicle crash has insurance, his or her insurance pays their medical expenses, lost wages and replacements services. If the individual involved in a crash does not have motor vehicle insurance but is living with a relative who has insurance, the relative's insurance will likely extend coverage to the injured party.
 If the injured party does not have their own insurance and does not live with a relative that has insurance on a vehicle, insurance that covers the vehicle the individual was in will likely extend coverage for the losses.
 If there is still no coverage found, an injured passenger can look to insurance on any vehicle involved in the crash for coverage.
 Finally, if the individual does not have vehicle insurance, does not live with a relative that has such coverage, and none of the cars involved in the collision were insured, the individual may be eligible for benefits through the Minnesota Assigned Claims Plan.
This post was created by Katherine A. Brown  Holmen, a personal injury, wrongful death,  and worker's compensation attorney at Dudley  and  Smith,  P.A.  For the full text of the Minnesota Law on No-Fault injuries, see Minnesota Statute §65B.41-65B.71. If you were in a crash in which you sustained damages and are looking for legal guidance, or other issues involving injuries, please contact me at 651-291-1717 or by email at kholmen@dudleyandsmith.com.  I have practiced exclusively death and injuries claims for over 20 years and would be happy discuss the intricacies of this cause of action with you.  Dudley and Smith, P.A. is a full service law firm with offices in St. Paul, Blaine, Bloomington, Burnsville, Chanhassen, White Bear Lake, and Woodbury.