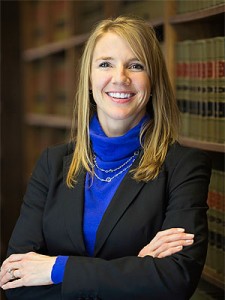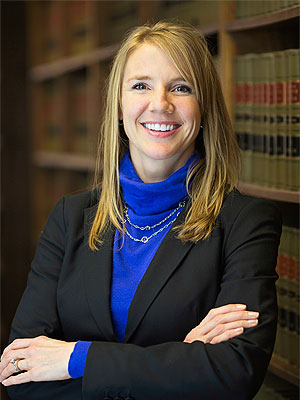 Often people think that if they have a decree from one state and they want to enforce it in another, they need to travel to that State.
Some common divorce decree modifications include custody, parenting time, spousal maintenance and child support.  The state court that granted the decree will maintain jurisdiction and enforce their orders so long as at least one party continues to reside in the house.   The physical residence of any joint children and other spouse are irrelevant.
Jurisdiction over child support modification issues are determined by the Uniform Interstate Family Support Act, which has been adopted by every state in the nation.
What if you moved to Minnesota and have an out of state child support order?  There are methods set up to register your foreign decree and have the County you live in enforce it through the Courts.  Allison J. Rapp Fredrickson has performed these types of registrations and been successful in enforcing them across state lines.
If you have questions about enforcing a decree from another state or enforcing your Minnesota decree against an out of state spouse, please contact us today at 651.291.1717 to discuss your options.
Contact Allison Fredrickson at afredrickson@dudleyandsmith.com or learn more about her practice approach at www.dudleyandsmith.com.  Dudley and Smith, P.A. is a full service law firm with offices in St. Paul, Bloomington, Burnsville, Chanhassen, White Bear Lake, and Woodbury.