Woodbury Business Law Attorneys
539 Bielenberg Dr, Woodbury, MN 55125



Tel: (651) 291-1717

Woodbury Business Law Attorneys
Business Law can be complex. Joseph J. Dudley Jr. is an experienced business lawyer that can help you with all things pertaining to your business. Joseph J. Dudley Jr. received his law degree in 1977 and has been helping clients in Minnesota and Wisconsin with corporate, commercial litigation, franchising and transportation law for over 30 years. Trust the Woodbury Business Law Attorneys at Dudley and Smith, P.A. when it comes to your business. Contact St. Paul-based law firm Dudley and Smith, P.A. today at 651-291-1717.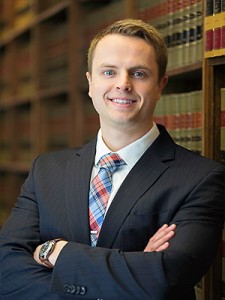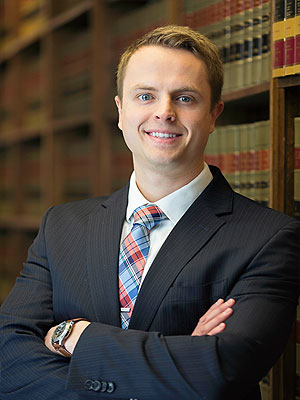 Christopher W. Boline is one our experienced Woodbury Business Attorneys, specializing in contract matters and closely held corporations. If you have a legal issue regarding your business, contact Dudley and Smith, P.A. at 651-291-1717.
Woodbury Business Business Law Lawyers
Business, corporate and commercial litigation encompass a wide range of topics and legal disputes. From standard contracts to mergers and acquisitions, Minnesota-based Dudley and Smith, P.A. are experienced Business Law Attorneys and legal experts. We have the experience and the tenacity to help you and your business through it all.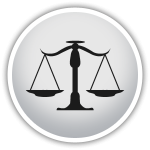 Woodbury Business Law Attorneys – A Law Firm You Can Trust
Why contact our Woodbury Business Law Attorneys? Dudley and Smith, P.A. has been helping clients across Minnesota and Wisconsin since 1952, handling business transactions and legal disputes that business owners are often faced with. We provide comprehensive and practical legal advice to ensure that your business runs smoothly. Let the Business Law Attorneys Dudley and Smith, P.A. be your advocate and your legal negotiator. Our wide range of commercial litigation and transactional services include:
Business agreements
Breach of contract
Business structures
Building and construction law
Commercial law
Family business disputes
Shareholder/partnership disputes
Employment law
Franchising
Professional negligence
License agreements
Selling, trading and merger acquisitions
Pension and payroll disputes
Advisory and compliance issues
Industrial/workplace relations
Environmental conflicts
Occupational health and safety disputes
Flexible and Innovative Legal Advice
From the inception to the sale or liquidation of a business, our business attorneys represent clients in Minnesota and Wisconsin throughout the life cycle of a business. As a full service Woodbury Business law firm, Dudley and Smith, P.A. can provide your business the legal advice it needs as our attorneys in multiple practice areas offer a broad range of legal knowledge to your case.
In addition, our attorneys are cognizant of the costs of litigating business disputes and work directly with the client to achieve their objectives while keeping our fees reasonable. Our business attorneys have achieved successful results for business clients without the need to take your matter to trial by engaging in alternative dispute resolution such as mediation or arbitration.
If you received an unfavorable outcome at the district court, or you won and your opponent challenged that ruling, The Woodbury Business Law Attorneys at Dudley and Smith, P.A. have several business appeals attorneys ready and able to represent you at the Court of Appeals or Supreme Court.
Woodbury Business Attorneys – A Perfect Business Partnership
Keeping a business running smoothly takes a lot of skill and effort. You need to control all aspects of your business from finances to employment, from stock-taking to marketing. Whether you are working on your own or employ 15,000 people, if there is ever something out of place, it's important to have a Woodbury Business attorney you can turn to.
At Dudley and Smith, P.A., it is our firm belief that an attorney must fully understand each client's needs and interests. We take this belief to each and every case while representing every individual client's dispute with the zeal it deserves. Whether you need a trial lawyer or some assistance with standard documentation and paperwork, we can help. Whether you are looking for short-term advice or are seeking a long-term litigation lawyer, we offer our dedication and directness to each and every client. Do not take risks with your business – we can offer you assistance with what you need to keep your company running smoothly and proficiently.