White Bear Lake Family Law Attorneys

Dudley & Smith White Bear Lake
1310 Hwy 96 E, White Bear Lake, MN 55110
Tel: (651) 291-1717

When do you need our White Bear Lake Family Law Attorneys? Dudley and Smith can help you with every step. Regardless of what family law issues you are currently going through, from divorce and separation to child custody and child support complications, Dudley and Smith, P.A. offers you the compassion and guidance to get through this challenging time. Our White Bear Lake Family Law Attorneys have been helping families in Minnesota and Wisconsin overcome difficult and life-changing obstacles since 1952. We protect the rights of families – husbands, wives, partners, parents, children and anyone else involved. Let us be your guiding light through this dark and confusing time.
White Bear Lake Divorce Attorneys
Divorce can be one of the most stressful times in your life. No one goes into a marriage thinking it will end this way, and it can be a long journey getting back to a happy place. But The White Bear Lake Family Law Attorneys at Dudley and Smith, P.A. we are committed to making the process as quick and stress-free as possible. We will fight for your rights, no matter what the situation is. We gather personal information, including assets and debts to help tailor a divorce plan that fits your needs. Our divorce services include:
Uncontested and contested divorce cases
Division of property and asset management
Division of debt
Legal separations and annulments
Ante-nuptial agreements ("prenups")
Post-nuptial agreements
Spousal maintenance cases ("alimony"), including modification and enforcement
Post-decree motions
Mediation
Arbitration
Early Neutral Evaluations (ENE)
Appeals
Same-sex marriage
White Bear Lake Child Custody Cases
One of the hardest things about a divorce or separation is the splitting up of your family. If you have children it can be hard to know what's best for them during a divorce. Child custody cases can get messy, but the most important thing is to serve the best interests of the children involved. Whether this involves a joint custody agreement or a full custody agreement with visitation rights, our White Bear Lake child custody lawyers will represent you and your best interests, regardless of what this may be. Our child custody services include:
Paternity cases
Child custody
Parenting time/visitation
Out-of-state moves and visitation rights
Child support, including payments, modifications, and enforcement
Grandparent rights and third party custody and visitation
Adoption
Step-parent adoption
Child protection (CHIPS)
Individualized Attention, Affordable Assistance
We know that every case is different. Some divorces end amicably, some do not. Some custody hearings end with both parties happy, some do not. We can help you understand your options and work with your budget. We will sit down with you at a time and place that is convenient for you to determine what exactly has happened and create an individualized plan to help you take the best step forward.
White Bear Lake Family Law Attorneys your Can Trust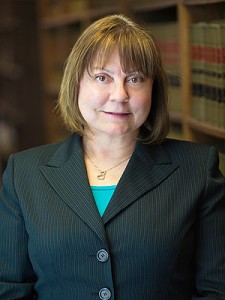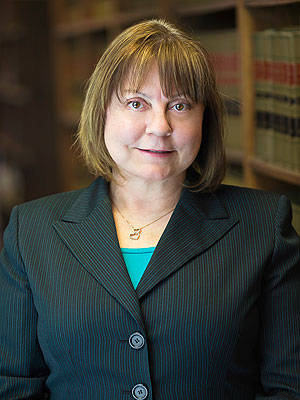 Gloria E. Bogen White Bear Lake Family Law Attorneys with over 30 years of legal experience, including 15 years as the Executive Director and Lead Staff Attorney at the non-profit Legal Assistance of Washington County where she provided free legal representation to low-income family law clients. Her experience ensures you will receive the most professional, ethical and effective representation for your family law issues. To speak with our experienced White Bear Lake family law attorney, contact us today.