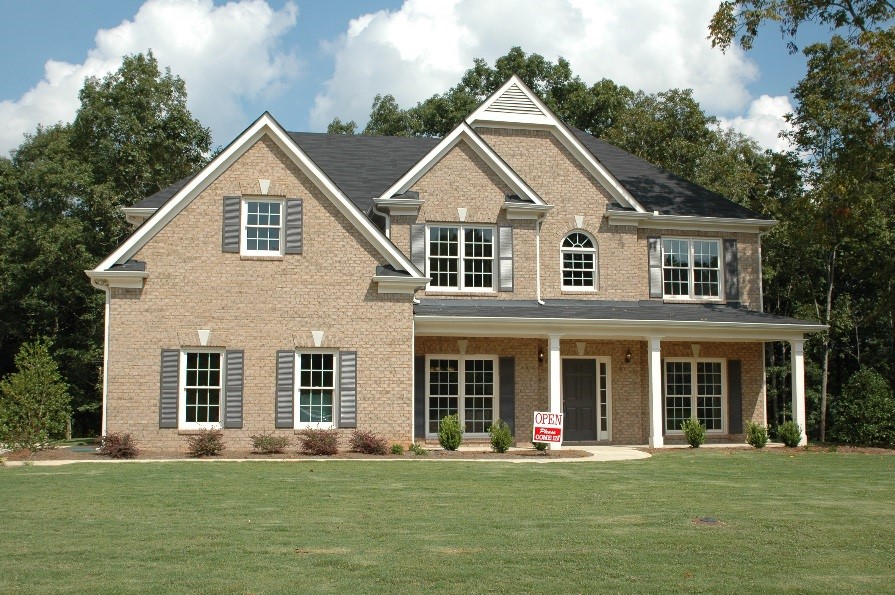 Many unmarried couples choose to live together before getting married, or as an alternative to marriage. What these couples often don't realize is that they lack important legal protections that the law gives to married couples. However, couples can create similar protections and property rights by signing a co-ownership contract. A co-ownership contract is very important for couples who buy a house together, because a breakup may leave to one person stuck with an unwanted house, or lead to disputes over what to do with the shared property. Though you may plan to live happily ever after without a marriage certificate, you will be missing out on important legal protections if you purchase a house with your partner without a contract. Below you will find information about why you should have a co-ownership contract and what to include.
Why You Need a Co-Ownership Contract
A Co-Ownership Contract Creates Legal Obligations between Co-Owners.
Owning a home comes with many obligations. You will likely take on a mortgage, and incur other liabilities such as insurance, utilities, home repairs and improvements, etc. If you want your co-owner legally accountable to you for their share of the expenses, you need a contract. You will also need a contract to enforce any agreement you have made regarding what happens if you no longer wish to own the property together or if you break up. Any agreement that relates to an interest in land must be put into writing in order to be enforceable. Minn. Stat. § 513.04. Additionally, Minnesota law states that a domestic property agreement between unmarried couples can only be enforced in court if it is in writing, and enforced after the end of the relationship. Minn. Stat. § 513.076. A contract is highly recommended for any co-owners of property, but especially for unmarried couples who are more likely to share domestic responsibilities and property.
Unmarried Couples Receive no Legal Protection
Minnesota does not recognize common law marriage, and couples do not gain any property or financial rights just by living together. Married couples, who enjoy special property rights, receive judicial assistance in dividing their assets through the divorce process. Courts will consider the non-financial contributions of married individuals, such as homemaking and raising children when dividing assets. Unmarried couples are not given the same treatment and cannot claim a right to property based on these kinds of contributions. To create any right to property between unmarried individuals you must do so by private agreement.
Co-ownership Agreements Facilitate Division of Property
If you don't have a co-ownership contract, at the end of your relationship you may be facing a costly partition action. A partition action is a lawsuit to legally divide a piece of property owned by more than one person. If you sign a contract ahead of time, you will be in a much better positon to divide the property without prolonged litigation. If the title of the home is not owned jointly, you should still sign a contract to cover things such as personal property and contributions to expenses.
Contract Provisions
The first thing to consider when making a co-ownership agreement is the form in which you own the property. For unmarried individuals there are two potential types of co-ownership: joint tenancy and tenancy in common. Joint tenancy means that you both own half the property, and have a right of survivorship to the other person's interest. A tenancy in common is a shared ownership that can be divided unequally, and the shares do not automatically pass to the other owner when you die. When making a co-ownership contract you should consider whether both parties own equal shares and whether or not there is a right of survivorship.
When considering what things to include in the contract, think of the contract like a prenuptial agreement. In other words, you will want to provide for what will happen to the house if your relationship ends, or if one of the owners dies. For example, you may want to include a right to buy-out the other party in the event they wish to sell their share, or agree to sell the property if you break up.
You also will want to lay out how financial contributions will be divided while you are living together in the home. This should include utilities and mortgage payments, but also can include home repairs, supplies and day to day expenses. You should also include a form of relief in the event that one party refuses or is unable to pay their share of expenses. The most important thing to remember is that if you come to any verbal agreement regarding shared real property, you should put that agreement in writing to ensure that it is enforceable and to reduce disagreements.
Dudley and Smith, P.A. is a full service law firm with offices in St. Paul, Blaine, Bloomington, Burnsville, Chanhassen, White Bear Lake, and Woodbury.
The law is continually evolving and Dudley and Smith, P.A.'s blog posts should not be relied upon as legal advice, nor construed as a form of attorney-client relationship. Postings are for informational purposes and are not solicitations, legal advice, or tax advice. A viewer of Dudley and Smith, P.A.'s blog should not rely upon any information in the blog without seeking legal counsel.