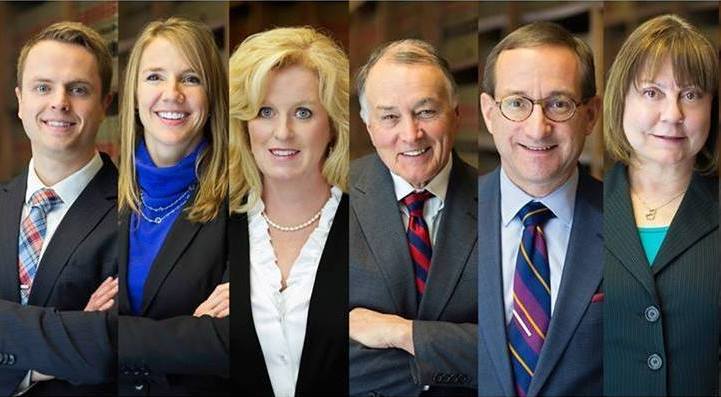 St Paul Chapter 13 Bankruptcy Attorneys
Need a St Paul Chapter 13 Bankruptcy Attorney? Chapter 13 bankruptcy is desired for individuals with regular income who desire to pay their debts but are currently unable to do so.  A repayment plan lasting three to five years is carried out under supervision of the bankruptcy court, with the payments based on your finances.  The plan is generally approved within 60 to 90 days after your case is filed.  At the end of your plan, your debts are discharged, even if they have only been partially paid, except your mortgage, student loans, child support, and a few other exceptions.
As in a Chapter 7 case, filing a Chapter 13 bankruptcy case stops all collection actions of the creditors.  Chapter 13 bankruptcy should be considered if you are behind on your mortgage or car loan payments or other debts, and you want time to catch up.  Chapter 13 bankruptcy should also be considered if you would lose certain assets in a Chapter 7 bankruptcy and you can make payments to your creditors over time.
There is usually flexibility in your Chapter 13 plan payments and if your financial circumstances change, the amount of your plan payments may be changed.  A recent development in Chapter 13 bankruptcy is the opportunity to "strip" off certain second mortgages on homes.
Chapter 13 Bankruptcy Lawyers in St.Paul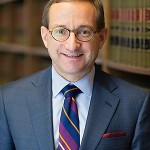 Steven C. Opheim is one of the most experienced bankruptcy lawyers in the Twin Cities with over 27 years of helping clients across Minnesota and Wisconsin with consumer and business bankruptcy as well as commercial litigation.  You can trust the diligence and professionalism brought forth by Steven C. Opheim. His highest priority is to serve his clients' interests. To learn more about the process of filing for bankruptcy, contact Dudley and Smith, P.A. today at 651-291-1717.
Contact the St Paul Chapter 13 Bankruptcy Attorneys at Dudley and Smith, P.A. to find out how a Chapter 13 bankruptcy would work for your situation.