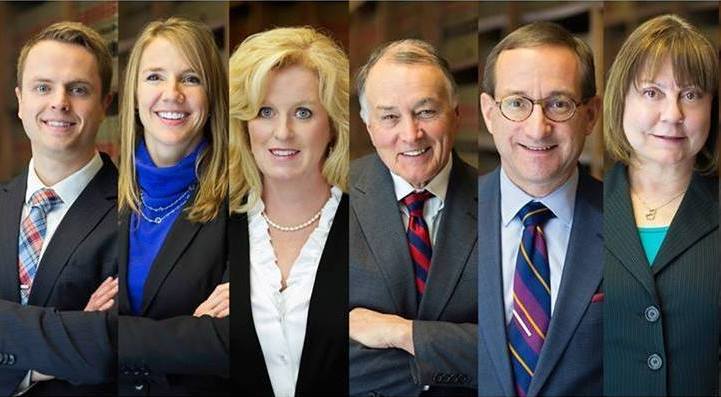 Burnsville Chapter 7 Bankruptcy Attorneys
Need a Burnsville Chapter Bankruptcy Attorney? In a Chapter 7 bankruptcy, you are generally discharged from, or relieved of, the obligation to pay your unsecured debts, such as credit car debts, bank loans, medical bills, utility bills, and business debts. Exceptions to the debts that are discharged are student loans, child support, most income taxes, as well as your home mortgage and car loans if you want to keep those items.
A trustee is appointed to administer a Chapter 7 case. The bankruptcy law allows an individual to retain certain property and assets as exempt from the claims of creditors, and most people get to keep what they own after filing bankruptcy.
Before filing bankruptcy, an individual is required to do a budget and credit counseling course, which may be done in person, by telephone, or online. Approximately 30 days after a case is filed, there is a "meeting of creditors" with the bankruptcy trustee. A second credit counseling or debtor education session is required, and the order discharging the debtor is typically entered approximately 90 days after the case is filed.
Bankruptcy Lawyers in Burnsville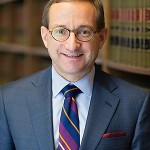 Steven C. Opheim is one of the most experienced bankruptcy lawyers in the Twin Cities with over 27 years of helping clients across Minnesota and Wisconsin with consumer and business bankruptcy as well as commercial litigation.  You can trust the diligence and professionalism brought forth by Steven C. Opheim. His highest priority is to serve his clients' interests. To learn more about the process of filing for bankruptcy, contact Dudley and Smith, P.A. today at 651-291-1717.
Contact the Burnsville Chapter 7 Bankruptcy Attorneys at Dudley and Smith, P.A. to find out how a Chapter 7 bankruptcy would work for your situation.